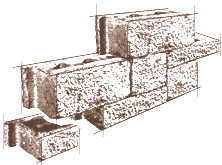 Allan Block's Europa Collection adds character and dimension to any landscape. Combine shapes and sizes to create the AB Abbey Blend™ pattern or select a single block and capture the look of old European stone.
Choose from among these classic types:
AB Palermo
9″ L x 9.5″ W x 8″ H
22.9 cm L x 24.1 cm W x 20.3 cm H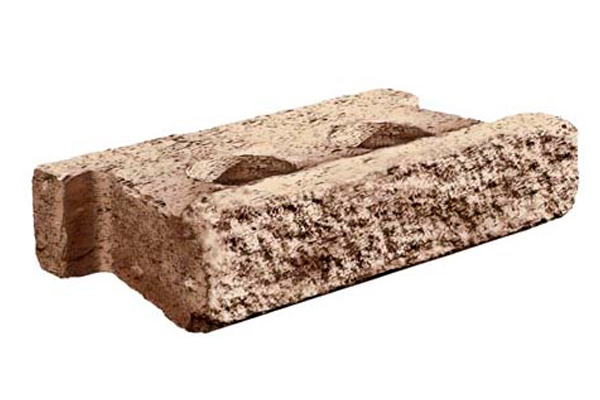 AB Barcelona
18″ L x 10.5″ W x 4″ H
45.7 cm L x 26.7 cm W x 10.2 cm H
AB Dover
18″ L x 10.5″ W x 8″ H
45.7 cm L x 26.7 cm W x 10.2 cm H
AB Bordeaux
9″ L x 10.5″ W x 4″ H
22.9 cm L x 26.7 cm W x 10.2 cm H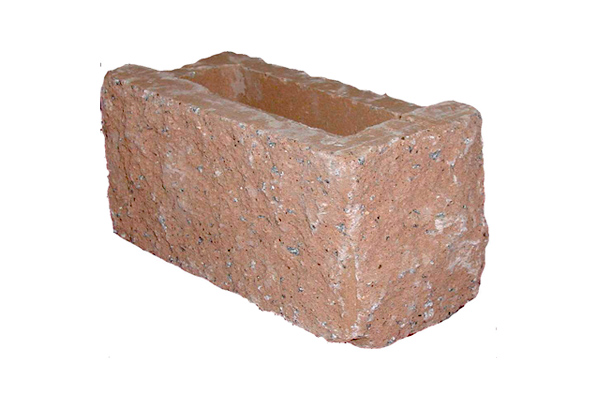 AB Corner
15 5/8″ L x 7 5/8″ W x 8″ H
39.7 cm L x 19.4 cm W x 20.3 cm H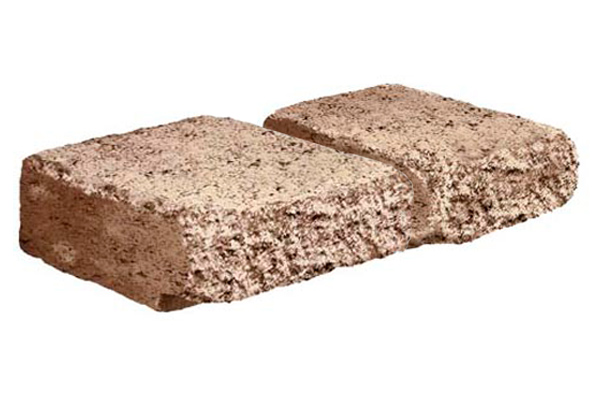 AB Cap (2 pieces)
17″L x 9.5″W x 4″H
43.2 cm L x 24.1 cm W x 10.2 cm H
Visit the Allan Block Corporate website to download product brochures and installation guides and to view informational videos and technical notes regarding proper wall design and installation. Their website also has a helpful Dealer Locator to find your hometown Allan Block Dealer!
NEW! The AB Estimating Tool makes it easy to calculate quantities of the AB Europa Collection (and the AB Courtyard Collection) needed for your job! Please note that our AB Europa Cap consists of 2 pieces that measure 17″ long rather than the single 18″ pieces calculated by the program, so you may need a few extra pieces.
IMPORTANT NOTE: Do NOT use the AB Estimating tool to determine AB Collection quantities as our sizes are different! Not all products shown within the AB Estimating Tool or on the AB corporate website are available locally. Please verify available styles, sizes, and colors with Air Vol Block prior to order!
Actual product colors may vary from the colors shown on this website. Because texture and color variations are inherent in all concrete products, we recommend that you look at actual product samples prior to ordering.