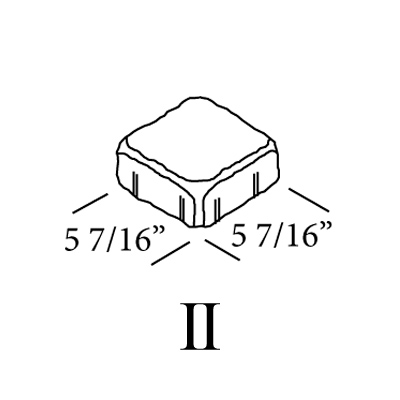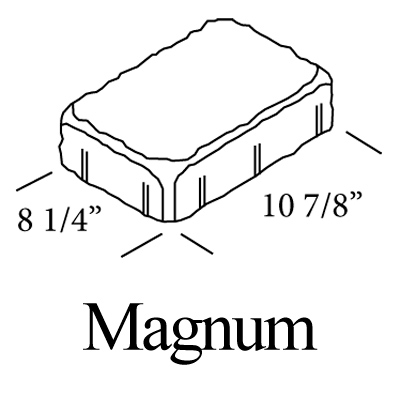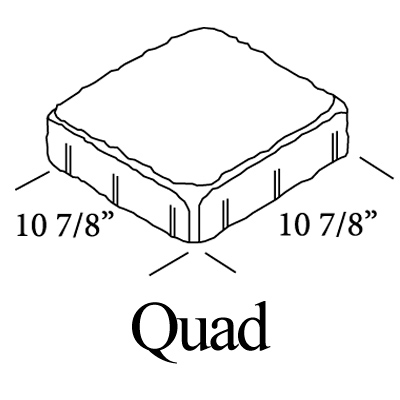 The Euro-Cobble is manufactured with a textured surface, and is tumbled to replicate the appearance of authentic European cobblestones! All of these sizes can be used independently, or mixed together to create different patterns. Here are the sizes of the components:
Stocked in 60 mm (2-3/8″) thickness. 80 mm (3-1/8″) thickness available by special-order.
Special-Order Colors
These colors are made-to-order. Minimum order quantities and set-up charges may apply. More colors than those shown may be available.
Actual product colors may vary from the colors shown on this website. Because texture and color variations are inherent in all concrete products, we recommend that you look at actual product samples prior to ordering.